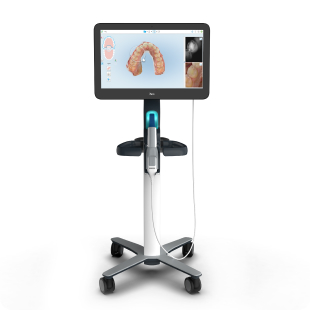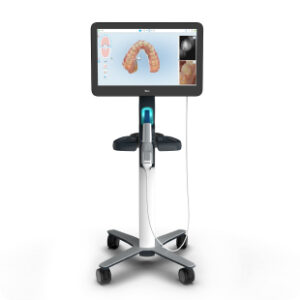 iTero Digital Scanner
Before the iTero Element was introduced in 2009, the options for digital oral scanning were limited. Offices had to choose between intraoral scanners that produced low-quality images or extraoral scanners that were large, expensive, and difficult to use. As a result, many orthodontists continued to rely on traditional methods of impression-taking, such as putty and tray impressions. The iTero Element changed everything by offering clinicians a high-quality, user-friendly intraoral scanner at an affordable price. Since its launch, the iTero Element has become the industry standard for oral scanning and has helped to revolutionize the way dental prosthetics are made.
At Vitagliano Orthodontics, we use the latest technology to ensure that our patients receive the best possible care; this includes the iTero Scanner. The iTero Scanner is a state-of-the-art device that allows us to create a 3D image of your teeth and mouth, and this image is used to create a customized treatment plan for each patient. The iTero Scanner is also used to take impressions for Invisalign. Invisalign is a popular alternative to traditional metal braces, and the iTero Scanner helps us create a precise image used to fabricate your custom aligners. If you are considering orthodontic treatment, ask us about the iTero Scanner and how it can benefit you.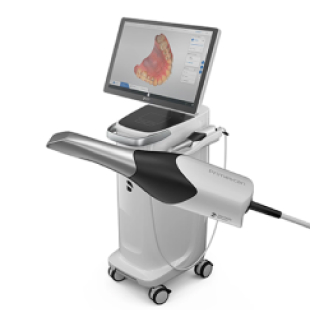 Insignia™
Is the only thing standing between you and the beautiful smile you've always wanted the thought of having to wear braces? For many people, the idea of having braces can be intimidating. Insignia utilizes new technology to help you achieve the beautiful smile you want in less time, with fewer office visits, and with more customization than with a traditional braces treatment. Insignia is a new orthodontic system that is changing the way smiles are made!
Insignia is an interactive software system that allows your doctor to create your smile specifically for you. Insignia software uses virtual 3D imaging to generate a model of your mouth. Using the digital model, your doctor is able to analyze the most effective and efficient way to help you achieve a perfect smile.
Accurate, Predictable Results
Once your doctor has created your treatment plan, your custom archwires will guide your teeth into the correct position smoothly and directly, reducing your treatment time and giving you the smile you want sooner than you ever thought possible.
What Are The Benefits Of Being Treated With Insignia?
There are several benefits to being treated with Insignia. Here are a few reasons Insignia provides a higher quality orthodontic treatment:
100% personalized treatment results in reduced time in braces
Precise bracket placement and predictable treatment outcomes
Custom-made archwires for efficient tooth movement
Fewer scheduled appointments
Braces that are created just for you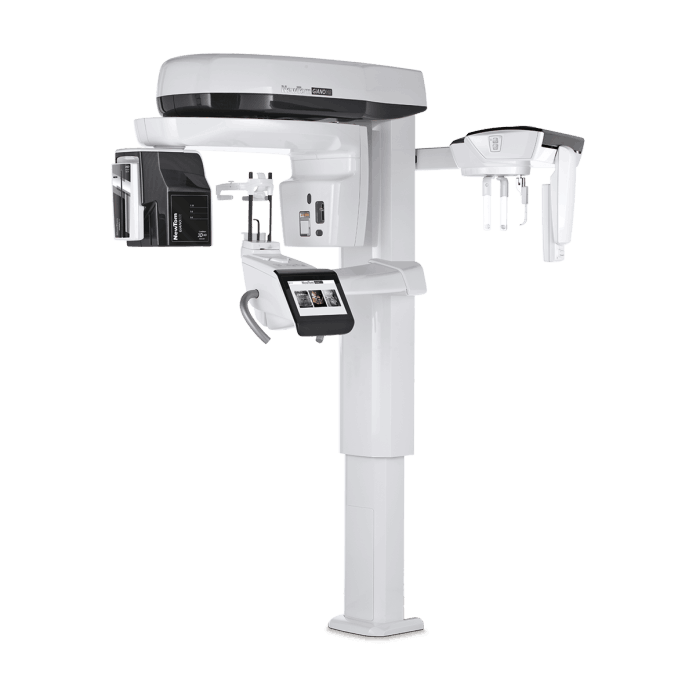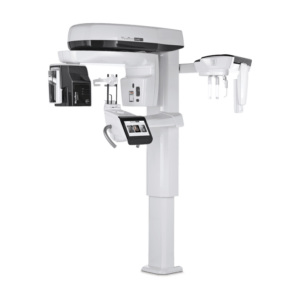 Digital Radiographs (X-Rays)
Vitagliano Orthodontics is proud to offer digital radiographs (x-rays) as part of our commitment to providing the latest technological advances to our patients. A sort of x-ray that doesn't use film but rather digital technology is called a radiograph. The most significant benefit of digital radiographs is that they emit up to 90% less radiation than traditional x-rays. This is important because it reduces your exposure to radiation, which is always a concern when undergoing any x-ray. In addition, digital radiographs provide superior image quality, which allows us to diagnose and treat orthodontic problems more accurately. And because the images are stored electronically, they can be easily shared with other members of your treatment team. At Vitagliano Orthodontics, we believe that digital radiographs are a safer, more comfortable, and more accurate option for our patients.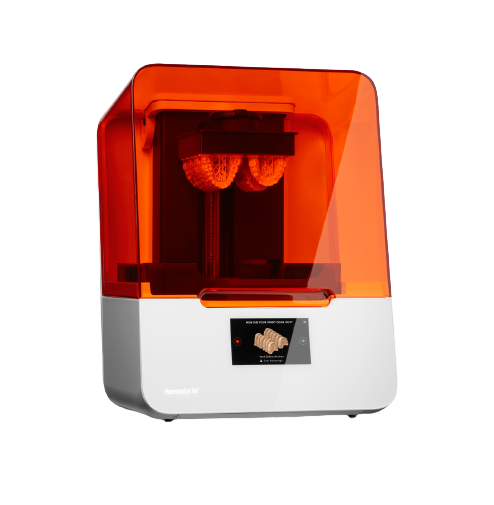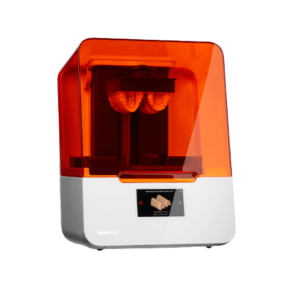 3D Printing
Here at Vitagliano Orthodontics, we're continuously trying to find methods to give our patients better treatment. We are thrilled to offer 3D printing technology in our office for this reason. This cutting-edge technology allows us to create custom-fitted braces and retainers that are more comfortable and effective than ever before. In addition, 3D printing enables us to provide our patients with a wide range of braces and retainer options, so they can choose the treatment that best meets their needs. We are confident that our investment in 3D printing technology will help us provide our patients with the best possible orthodontic care.