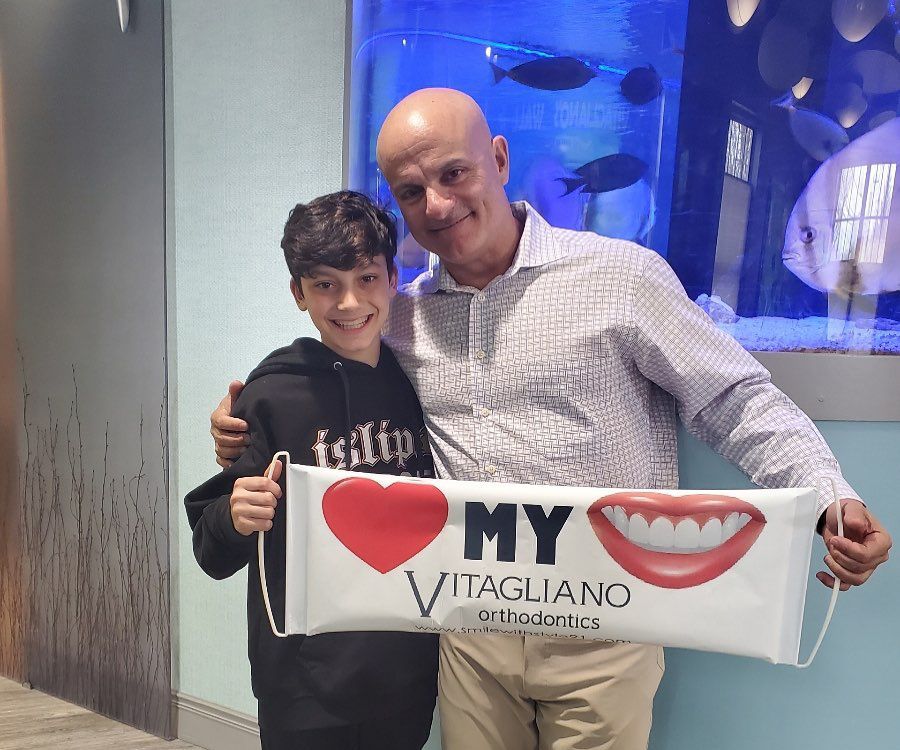 Dr. Joseph Vitagliano
"Dr. Joe" was raised in Long Island. He attended Grace Day School until 8th grade. He went to high school at Chaminade, which set the stage for his journey out of the local area. Dr. Joe attended Duke University, North Carolina, for his undergraduate studies.
After completing college, he came back north to the University of Connecticut for a four-year dental program from which he received his D.M.D. Dr. Joe's formal education was completed during his stay at New York University for which he received his specialty training in orthodontics and dentofacial orthopedics.
Dr. Joe specializes in treating patients who require orthognathic surgery, cleft palate intervention, and temporomandibular joint disorders. He is a member of the American Orthodontic Association and serves on the staff of Good Samaritan Hospital Medical Center in West Islip and Long Island Jewish Medical Center.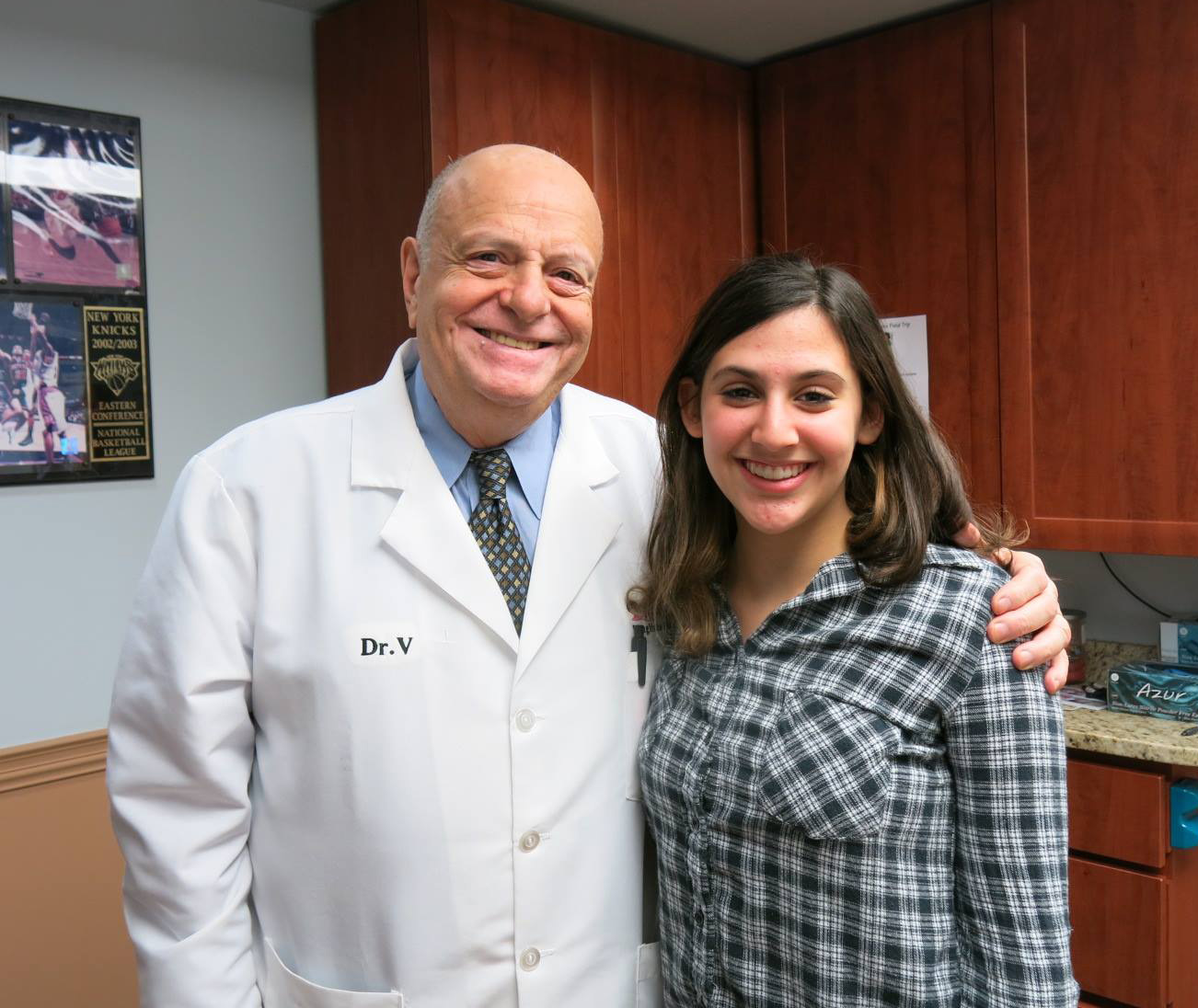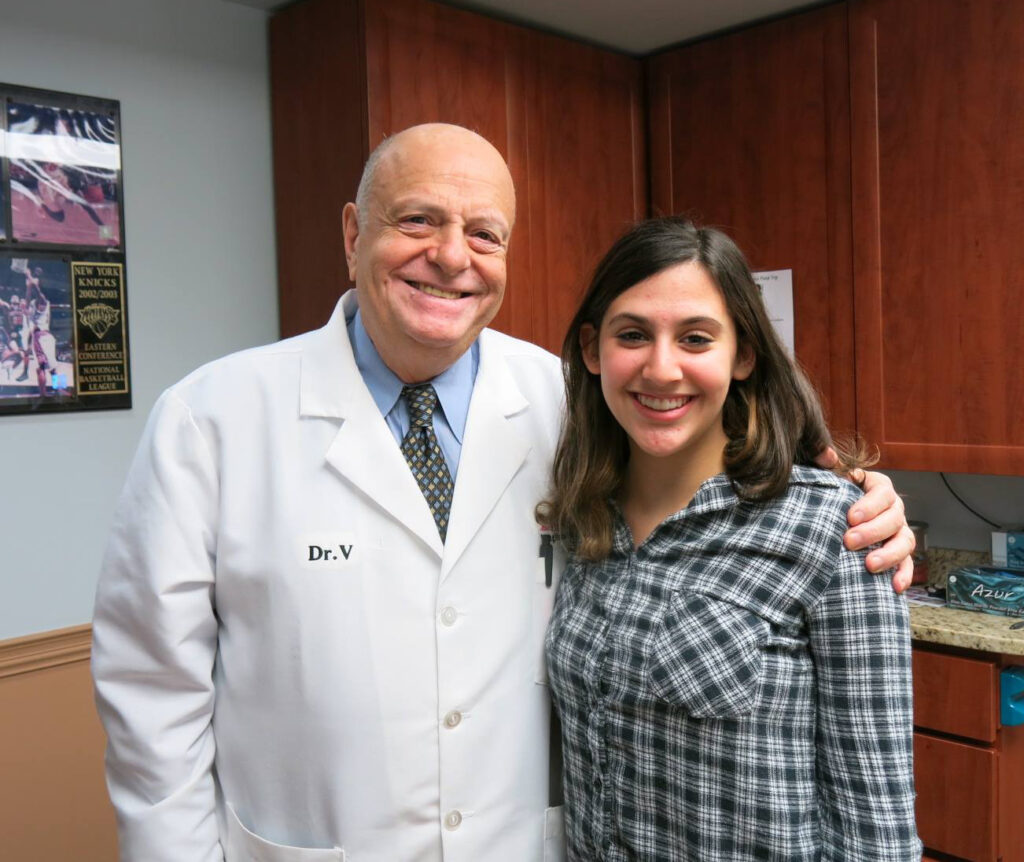 In Memory Of Dr. Pasquale Vitagliano
"Dr. V" was a trained, certified, and licensed orthodontist who received his Doctor of Dental Surgery (D.D.S.) from New York University. After two years of military service as a dentist and a one-year internship, he attended Fairleigh Dickinson University to earn his Master of Science (M.S.) in orthodontics. As a Diplomate of the American Board Of Orthodontics, he held the highest honor in orthodontics, which very few on Long Island have accomplished. He was also an associate professor in the graduate orthodontic program at Stony Brook University School of Dental Medicine.
Dr. V served on the staff of Long Island Jewish Medical Center and Good Samaritan Hospital Medical Center. His education and experience made him well-versed in the diagnosis and treatment of orthodontics, orthognathic (face/jaw) reconstruction, and temporomandibular (TMJ-TMD) disorders.
He will be remembered forever in our hearts as a practice and team!