Animal Planet's "Tanked!"
Many of you know us for the big, beautiful shark tank we have in our main office! In 2012, we were fortunate enough to be featured on the Animal Planet show, "Tanked!"
Click below to learn more about how Dr. Vitagliano's vision for his dream tank, Sharkie's home, was brought to life!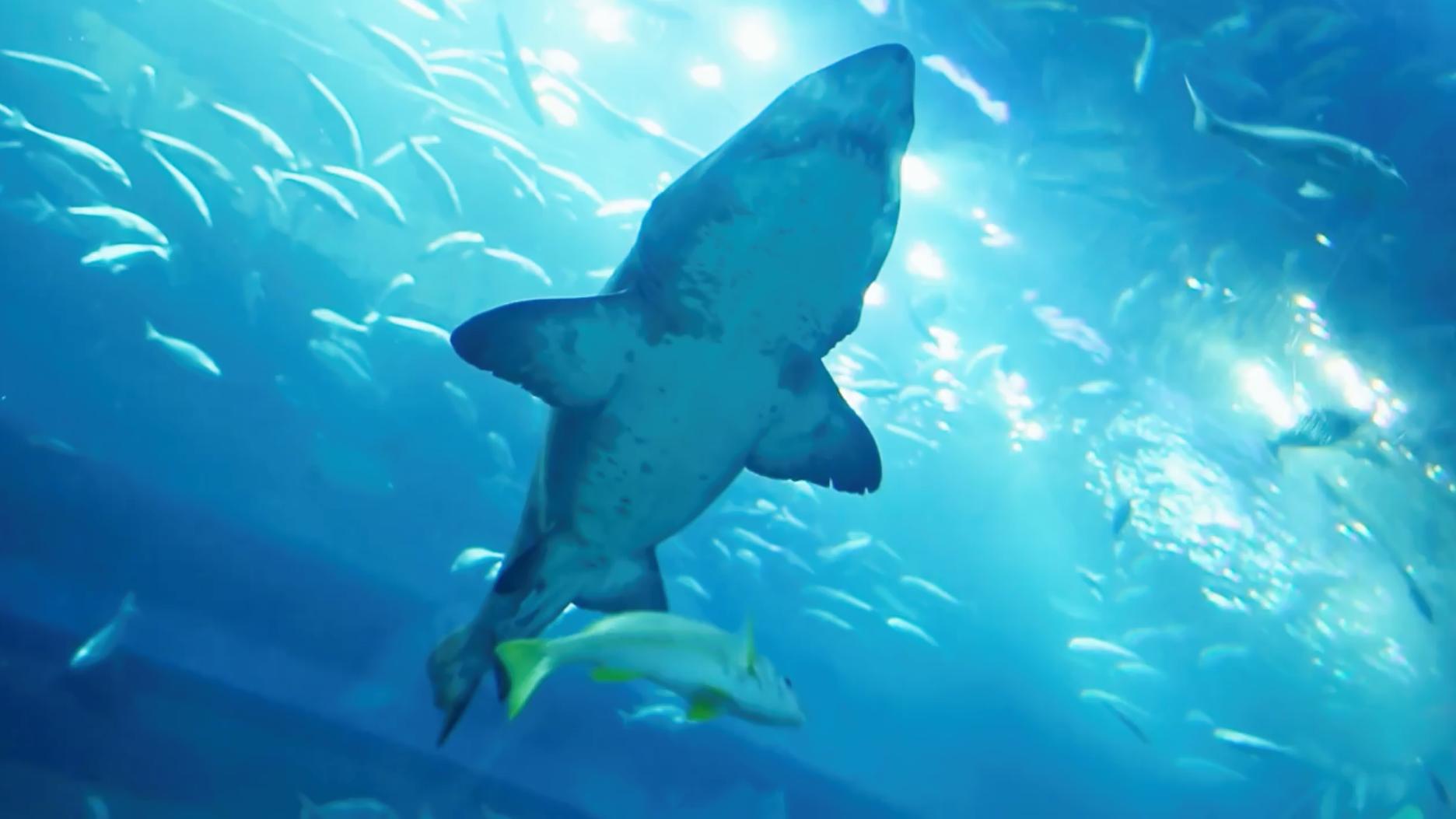 Flat Dr. Joe Contest Entries: 2015