For most people, achieving a healthy, beautiful smile is the reason for receiving orthodontic care. At Vitagliano Orthodontics, we know the impact of what we do: Straight teeth and a good bite mean improved oral health, stronger self-esteem, and a smile that ensures your personality shines! At the end of treatment, our patients are brimming with confidence and have smiles they love to share!
Now that you've made the decision to invest in a new smile with braces, you have some options to choose from! Braces are a well-proven treatment for correcting orthodontic issues, and we offer a range of styles so that you can choose the best option for your lifestyle.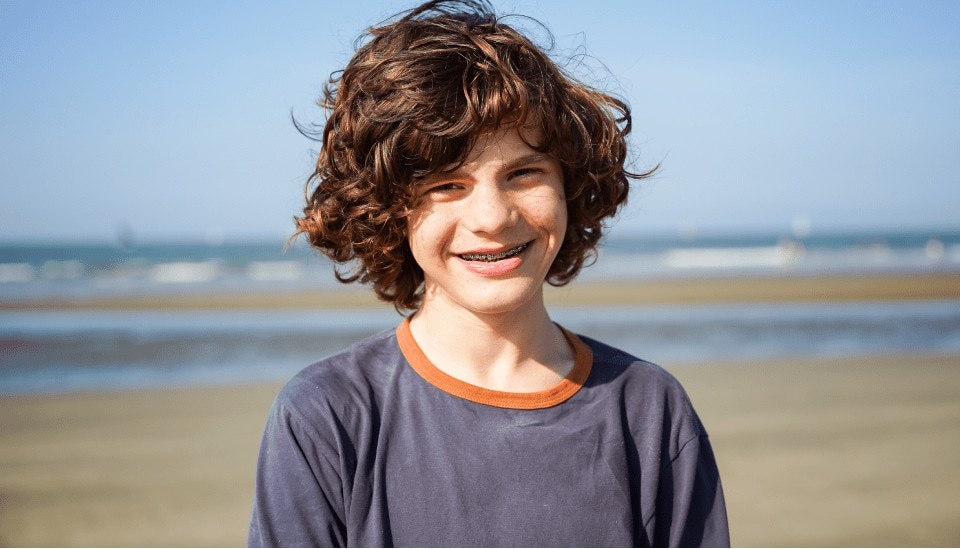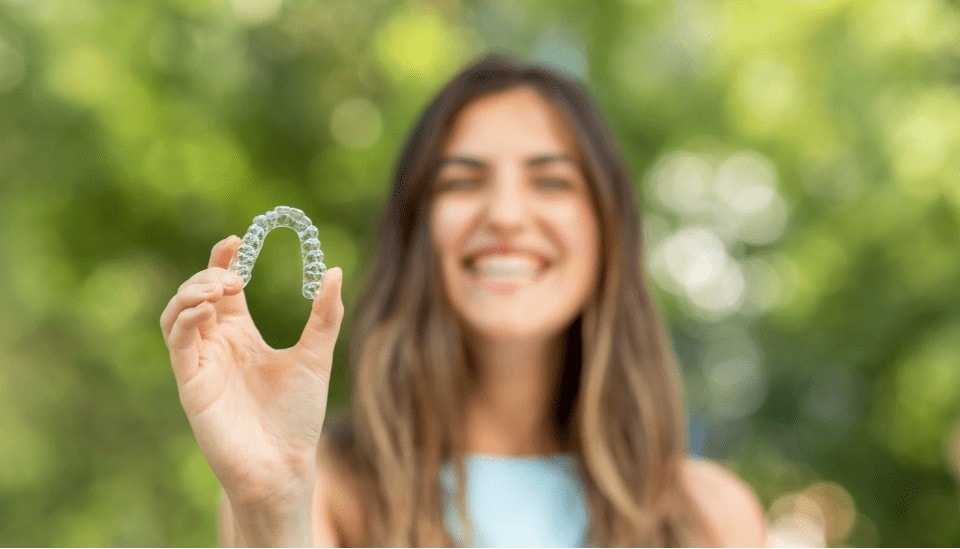 Are you looking for a way to achieve the perfect smile without the noticeable look of braces? Now, patients of all ages can transform their smiles with Invisalign, the flexible, clear, and comfortable alternative to straighten your smile without braces.
We take a comprehensive approach to your treatment goals and ensure that your treatment plan is 100% customized to your and your specific needs. Learn more about teeth whitening after treatment, early orthodontics, orthodontic surgery, and more.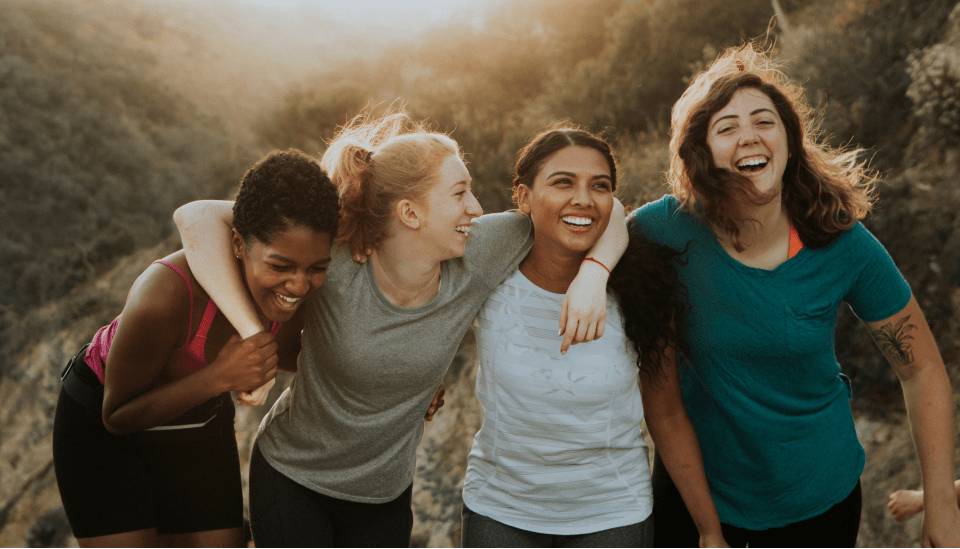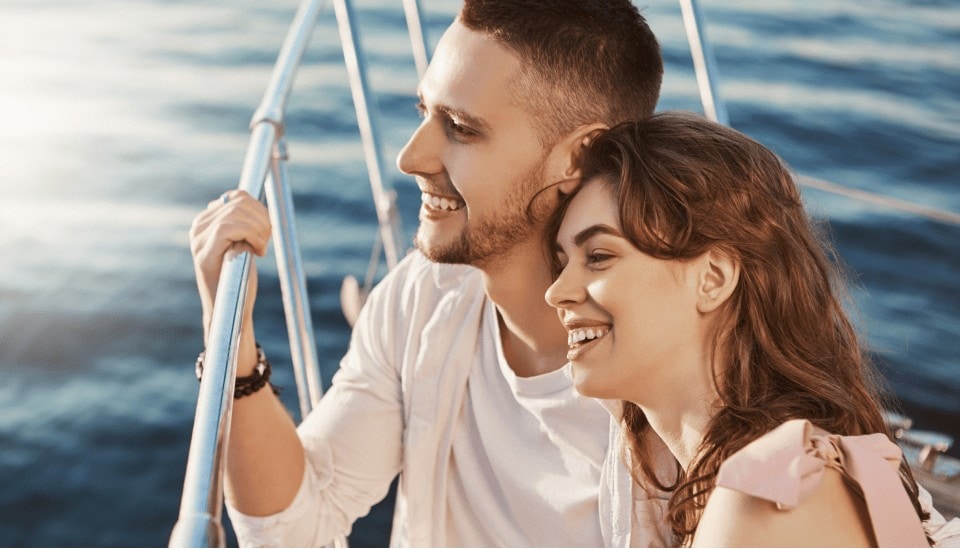 We want you to feel comfortable and confident throughout your entire orthodontic experience. Check out our resources to learn more about general orthodontics, commonly used appliances, tips for caring for your braces and retainers, and more!