Upgrading Your Smile Is Easy
We understand that life is busy with work, school, and many other activities, so we've made it simple for you to start the journey to your best smile!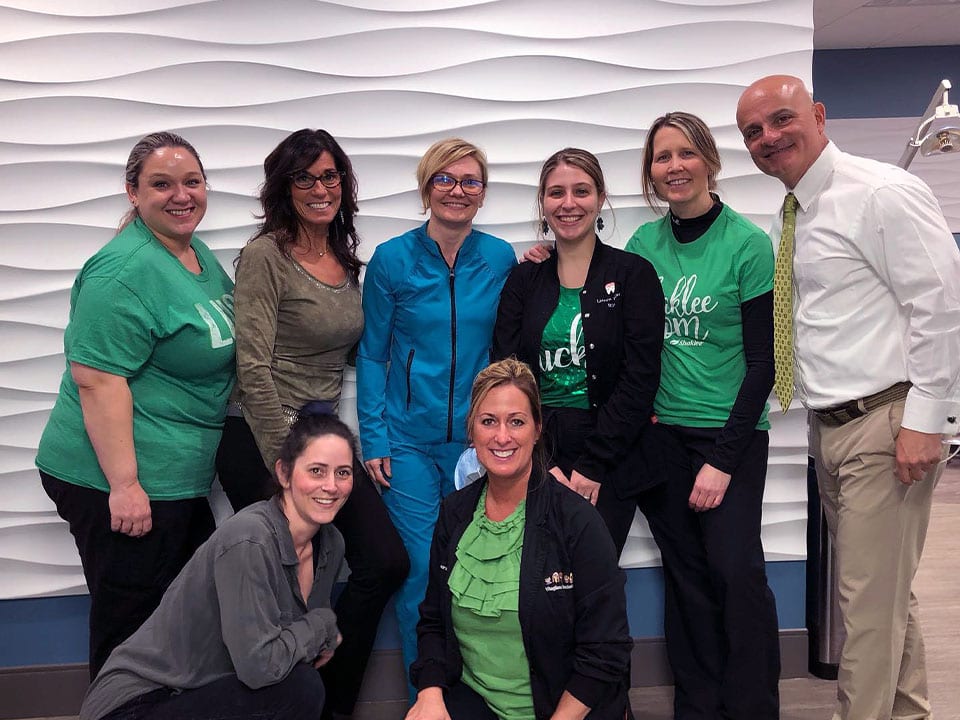 Dr. Joe is an experienced orthodontist who is dedicated to both his profession and his patients. Using advanced techniques and personalized treatment plans, our team can ensure a comfortable orthodontic experience, for a lifetime of perfect smiles!
Dr. Joe was raised in Long Island, and after completing his undergrad, he came back north to the University of Connecticut for a four-year dental program from which he received his D.M.D. Dr. Joe's formal education was completed during his stay at New York University for which he received his specialty training in orthodontics and dentofacial orthopedics.
Dr. Joe is a member of the American Orthodontic Association and serves on the staff of Good Samaritan Hospital Medical Center in West Islip and Long Island Jewish Medical Center.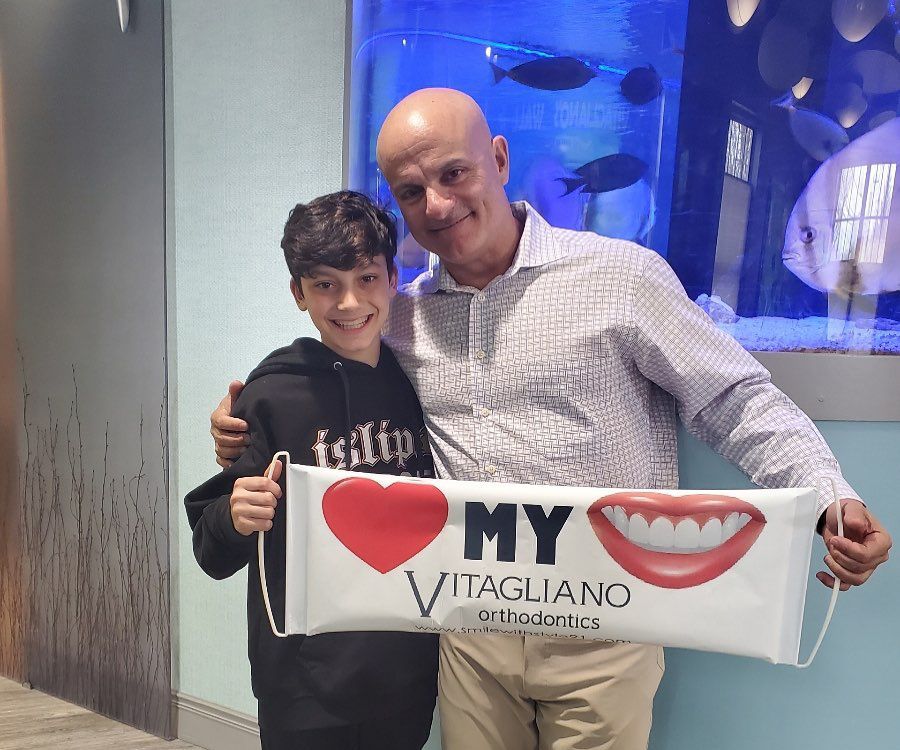 orthoDONTICS for everyone
Orthodontics is an investment in your future. Healthy, straight teeth and a good bite means improved oral health, stronger self-esteem, and a smile that ensures your personality shines! We offer an array of state-of-the-art treatments to ensure you love your smile both during and after treatment.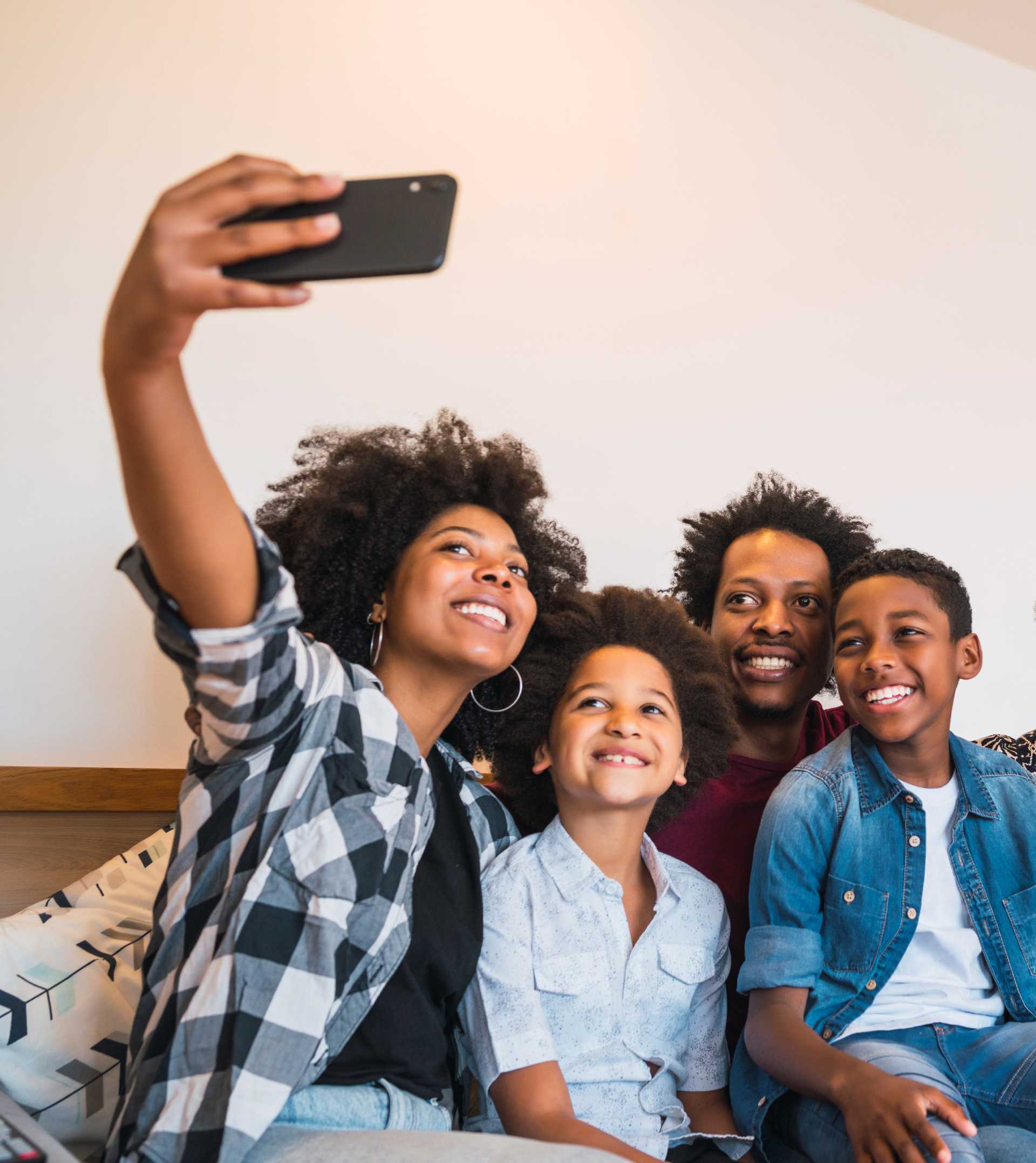 The American Association of Orthodontists recommends that children see an orthodontist as early as age seven to monitor the growth and development of your child's teeth and jaw.
We know how important a beautiful smile is to your teen and you can rest assured that our team of experts can help walk you through everything you need to know about treatment.
Many adults are taking the opportunity to receive orthodontic care because they understand the importance of maintaining their health and overall appearance. Now you can too!
For most people, achieving a healthy, beautiful smile is the reason for receiving orthodontic care. At Vitagliano Orthodontics, we know the impact of what we do: Straight teeth and a good bite mean improved oral health, stronger self-esteem, and a smile that ensures your personality shines! At the end of treatment, our patients are brimming with confidence and have smiles they love to share!
Now that you've made the decision to invest in a new smile with braces, you have some options to choose from! Braces are a well-proven treatment for correcting orthodontic issues, and we offer a range of styles so that you can choose the best option for your lifestyle.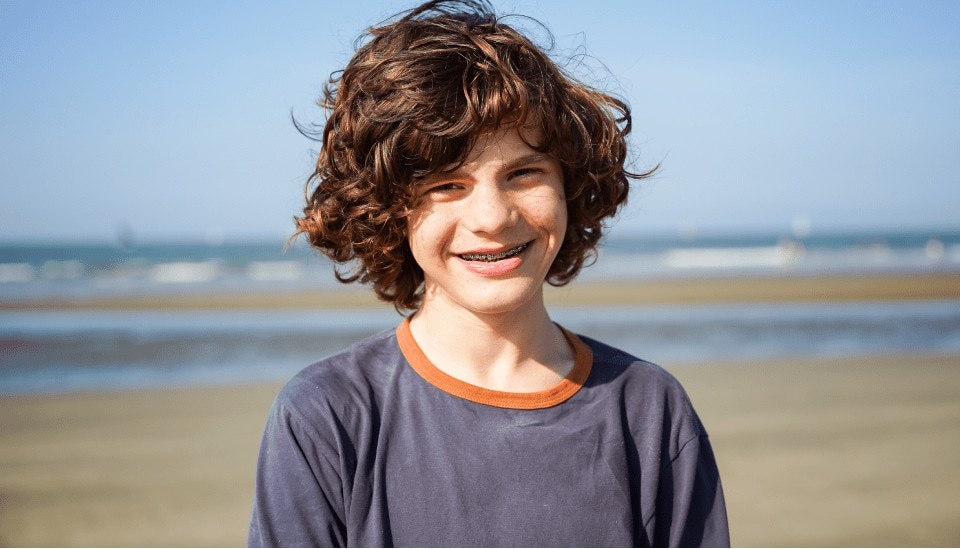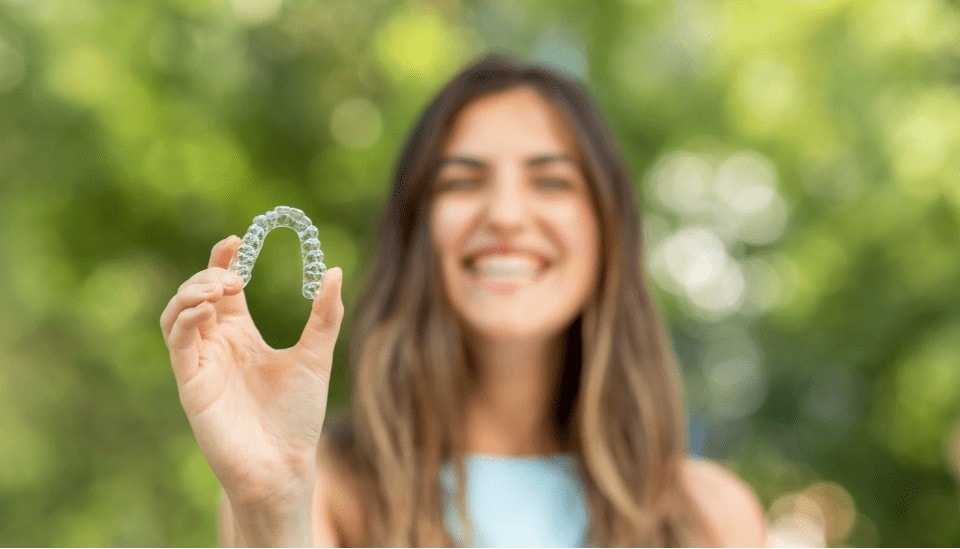 Are you looking for a way to achieve the perfect smile without the noticeable look of braces? Now, patients of all ages can transform their smiles with Invisalign, the flexible, clear, and comfortable alternative to straighten your smile without braces.
We take a comprehensive approach to your treatment goals and ensure that your treatment plan is 100% customized to your and your specific needs. Learn more about teeth whitening after treatment, early orthodontics, orthodontic surgery, and more.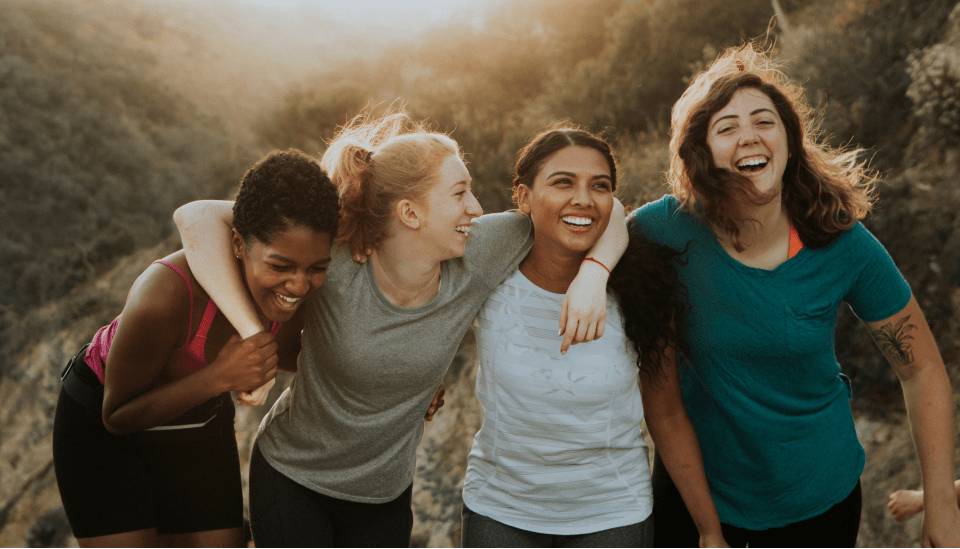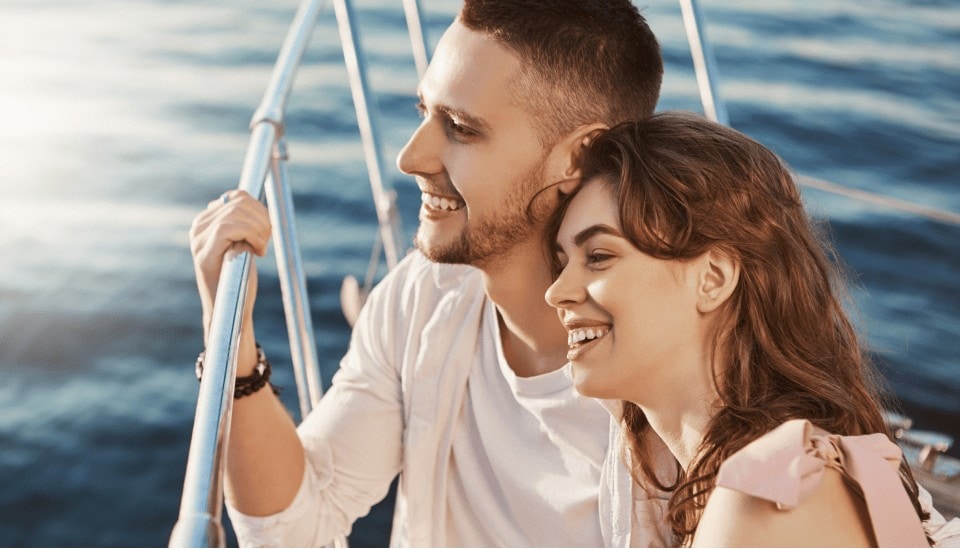 We want you to feel comfortable and confident throughout your entire orthodontic experience. Check out our resources to learn more about general orthodontics, commonly used appliances, tips for caring for your braces and retainers, and more!